Chandelier parts directly from the manufacture – more than 7000 forms
Catalogue – here you find an overview about our whole offer of chandelier parts, chandelier hangings and specialty parts for the traditional lustre
Chandelier parts assortment – here you find a choice of our offer of chandelier parts, chandelier hangings and specialty parts for the traditional lustre
For the restoration of old chandeliers and lustres decrease in small numbers of pieces is also possible
The most essential traditional chandelier parts: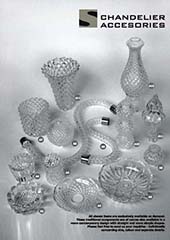 – Balls: crystal balls plain – cutted – faceted
– Beads: crystal Pearls plain –  faceted
– Chains: Plain crystal ball chains – Octagon Chains
– Chains: Cut and faceted round crystal beeded chains
– Chandelier Arms
– Crystal Parts with through hole
– Columns
– Harts
– Ice cicle
– Interpieces
– Octagon: Octagonal Crystal Jewel  highly brilliantly – machine quality (MC)
– Ovals
– Pear Shape Prisms Drops
– Pears with flat side
– Pearls: crystal Pearls plain –  faceted
– Rosettes
– Square Prisms: Square Crystal Jewels
– Connecting material, clips, pins, hooks and related Chandelier Items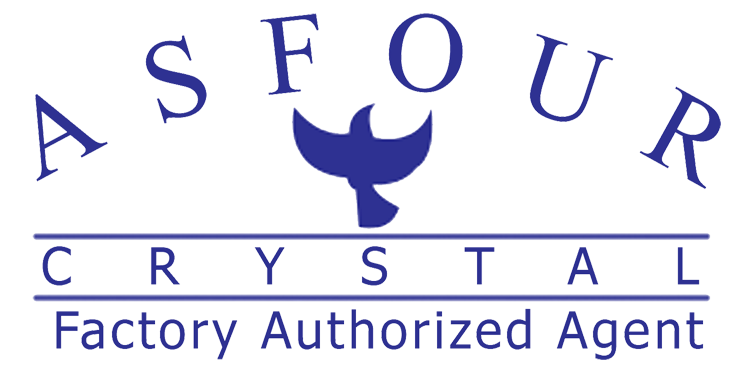 Schöbel Crystal is an factory authorised agent and distributor of Asfour Crystal
Chandelier parts from high-quality 30% of lead glass cutted, as well as bright lustre polished
Lead crystal is smooth or polished lead glass. With lead glass it concerns not a crystal, but glass with a certain composition.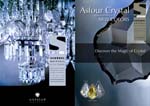 Semi-precious crystals and Strass Crystals, a precious stone imitation and jewellery glass is also made of special lead glass.
Crystal chandelier parts and chandelier hangings are produced mainly of lead glass. The light refraction is raised by the lead glass. This effect demonstrates the chandelier more high grade and more brilliantly.
Chandelier Parts – Competence and Know How
Schöbel Cristall Glass as manufacturer of chandelier parts disposes of the worldwide biggest form fund for traditional chandelier parts and maintains with it the traditional craft of the glass doer art in the section lighting glass, since 1945 from Warmensteinach.
Chandelier Parts – produced in glass manufacture
We produce glass and crystal chandelier parts, chandelier hangings and specialty glass parts that you need for a real chandelier and lustre – in all possible colours and implementation, in individual manufacture as spare parts and in industrial decrease amounts, project-oriented or as a call from frame missions, crystal chandelier parts loose or already chained – in brass or chrome. We lead in addition to the chandelier parts also ornamental clips, prism clips and other metal connection material in various current colourings, just as pinning pliers, chaining accessories and related Chandelier Items.
Chandelier Parts – wide range
Octagon, almonds and rosettes (star rossetts as well as flower rosettes) round pearls, faceted pearls and rhomb pearls, as well as balls, jewels and beads are our standard assortment. We produce leafes, fruits and birds (parrot) as glass hangings, also we offer French pendulums like drops, pears and spears, prisms and coffin drops, square stones, as well as prism plates and other retro glasses from the 60s and 70s. Also we offer bobeches, glass arms, bowls, columns and other crystal specialty parts for the trimming or the restoration of crystal chandeliers.
Exclusive chandeliers and lustres – customised manufacturing
If requested we also produce whole chandeliers and lights according to custom design, our extensive own possibilities and our infrastructure. Custom chandelier by Schoebelglass!